The Caps are back and so are THE SCREAMING EAGLES!! What we've been waiting for all season and they get introduced during a Caps-Pens game! Can't ask for much better than that. Actually yes I can, I'll ask for 2 points and 2 Ovie goals please! Let's get this game underway.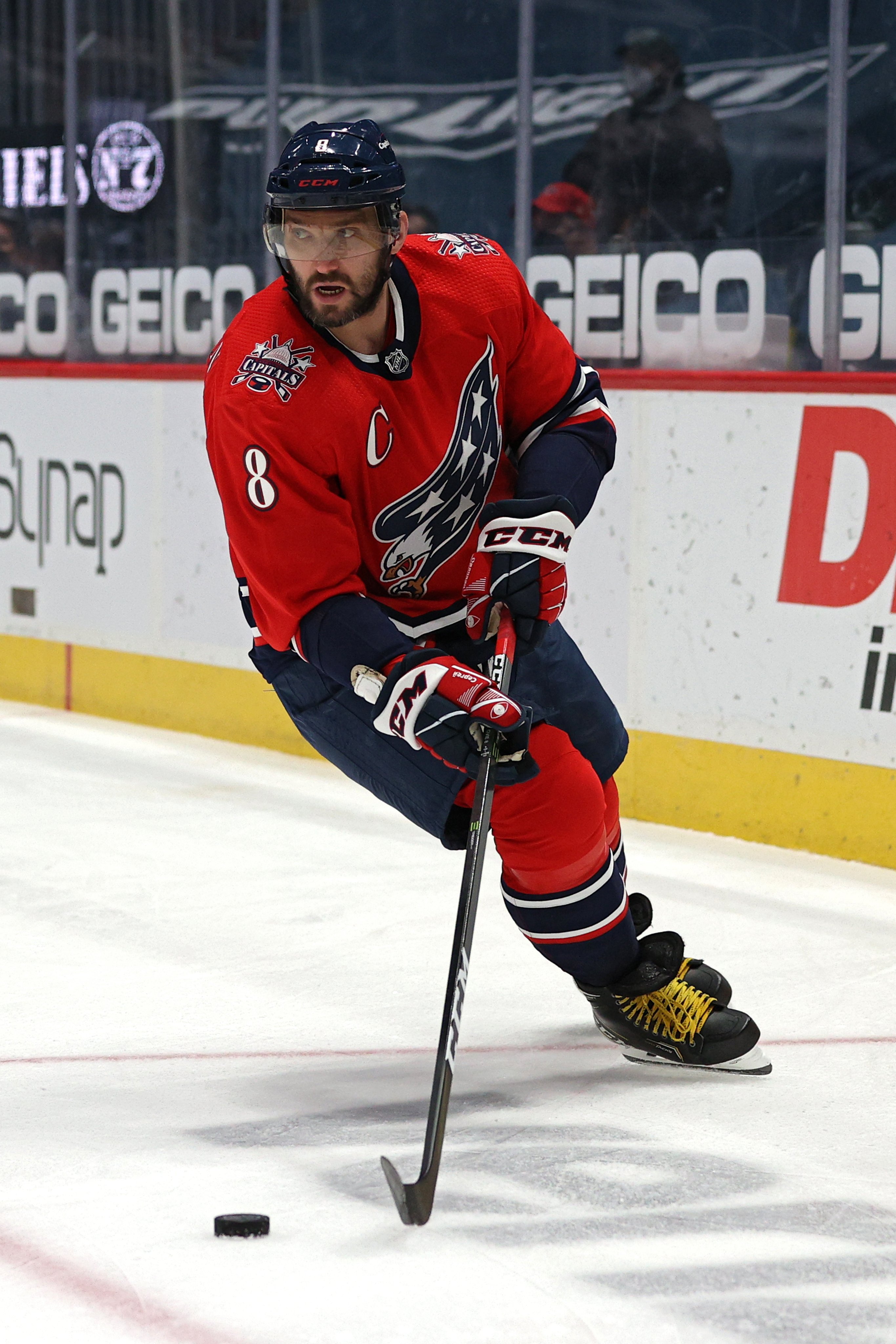 The first period looks awful and I'm already over this game. A couple of Powerplay opportunities get squandered and I'm not even sure if the boys possessed the puck at all during those peppers. Meanwhile, Ovie gets called on some soft bullshit and Malkin scores on a deflection. Fuck. Hot start boys. Thank god Vanny came to play. He keeps it a one-goal game and keeps the boys in the game.
We're off to the second period and it looks like the boys have woken up! OUR BOY DICK PANIK! AT THE DISCO. Stat Guy Blake is creamin his pants right now.
Panik takes the puck with speed wide then just drives the net and buries her home! One of the better plays I've seen since he's been with the Caps! You love to see it.
The boys are rolling now and have found a little bit of their swagger in this game. Stat Guy Blake's boy got him goin… AND NOW COACH'S BOY IS UP NEXT! SEVEN-THREE ON THE BOARD! You just absolutely love to see a former Penguin score against the Pens! The boys take a 2-1 lead.
The Pens tie it up 22 seconds later and us Caps fans just can't have nice things. It's 2-2 heading into the 3rd.
We've got non-stop action in this 3rd period and the clock has zoomed down! Both teams bare down and tighten up in their defensive zones and play for the point. Stop me if you've heard this before. The Caps and Pens are headed to overtime.
Hey uhhhh Lavs….. Why the fuck would you ever put Vrana, Kuzy, and Orlov on the ice at the same time when its 3-on-3? Great half-ass backcheck by Kuzy there…. Pens win 3-2 in overtime.